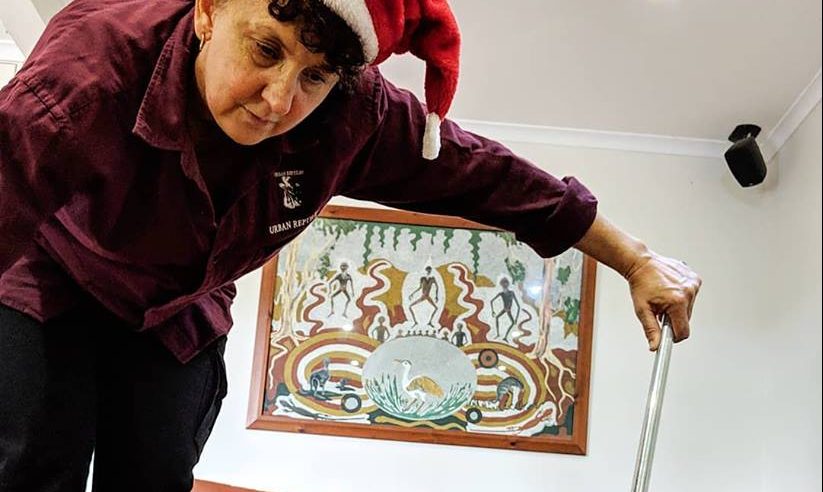 Christmas Time
The season of Hope, Joy, Peace and Reptiles. The summer heat is slowly climbing and now that spring is over we expect many snakes trying to find cooler places to hide. Sometimes that can mean that they find there way inside or into pool skimmer boxes (which you should not remove with your hands). That's ok because we are working 24/7 and even through all the public holidays. If a snake comes and interrupts your new year's party, save our number because we will be available to help.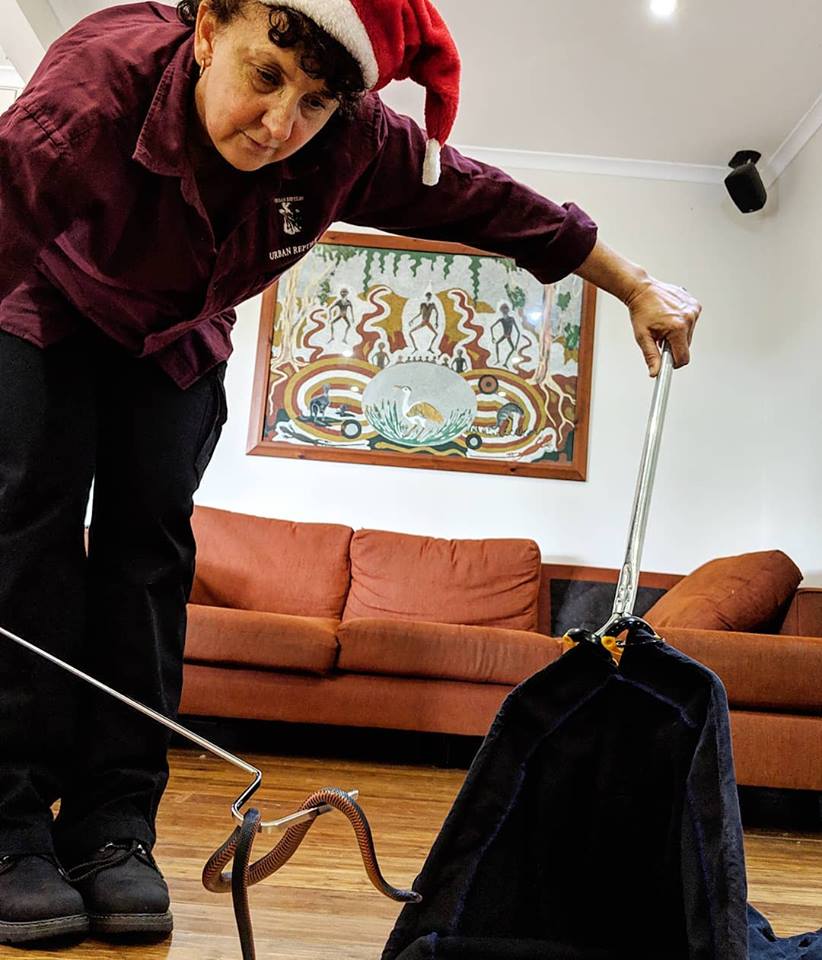 Have a Holly Jolly Christmas
Whatever 2018 has been for you and your family, let us take the time to wish you a Merry Christmas and a Happy New Year, we hope that 2019 will be a fantastic year for all our amazing customers and followers. In the next year we hope to continue to give the best possible service we can, with affordable snake relocations and fun + educational reptile demonstrations/events. We are looking forward to sharing with you all the amazing animals we find, the injured ones we rehabilitate and our reptilian family members as they grow into even bigger snakes and brighter. 2019 will be a year with even more happening here at Urban Reptiles, so watch our social media and save the number 0431 735 082 .