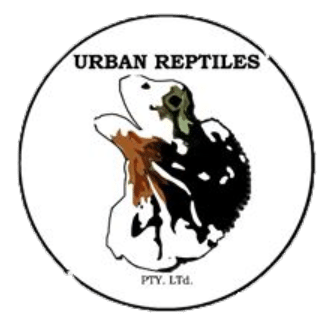 Urban Reptiles is a family run business, with a huge concern for safety, both yours and Australian wildlife. We offer affordable, professional and helpful snake catcher service and do reptile demonstrations (parties/events) to share our love for these animals. Our team, Joshua, Brad and Sandy have worked with reptiles for over 15 years and have a real passion for the snakes and reptiles of Australia. We want to keep all reptiles safe and help people understand them a little better because this keeps us all safer. We believe that education saves lives and so we always strive to use our reptile parties or demonstrations and snake relocation's to help keep people safe via education. 
Each member of our team is trained and qualified to catch and release any snakes or lizards that may find their way into your home. If you need any assistance or advice you can trust our team to help you out in the best way we can. If you have questions about snakes in or around your home, our team loves to share everything they know with you.
Here at Urban Reptiles we use our snake relocations and demonstrations as a means to engage with the public. We believe that removing snakes is only a band-aid to the issue, and while we all need band-aids from time to time, there is a need for bigger solutions.
We aim to contribute to 3 things!
Education is really lacking in a country with so many snakes. We believe that learning about how to co-exist with snakes helps save lives, both human and snake lives alike.
We love reptiles so it makes sense that we want to help conserve them. Our staff are involved in reptile related groups that aim to care for our wildlife. We hope to share why reptiles are vital to Australia
We have such an awe for reptiles. We know that not everyone is the same, but we do hope to impart a little bit of appreciation to others. When you appreciate the importance of something, you act.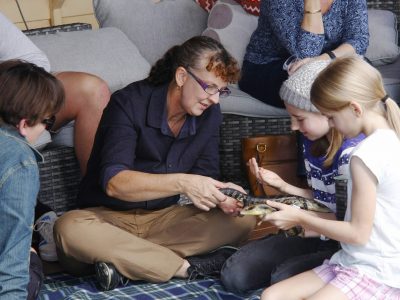 Sandra is the mother of Urban Reptiles. She loves to share her passion and love for reptiles with everyone.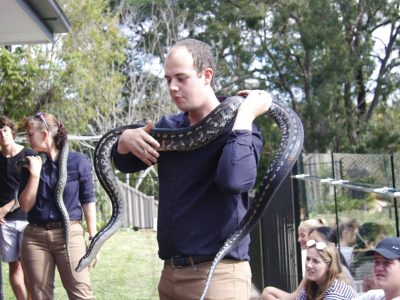 Joshua is a sponge when it comes to reptiles, always learning new things. He loves to share this knowledge at demonstrations and uses it in relocations.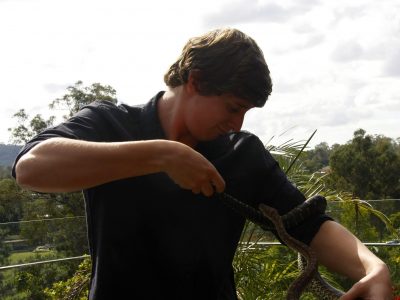 Bradley is a very keen reptile enthusiast and has been around the animals for most of his life. Brad is young, enthusiastic and helpful, ready to help you in anyway you can.
Arrived very quickly and saved me from panic
I arrived home to find a rather carpet python in the bedroom, Joshua answered the phone quickly and within 15 mins they were there to save the day ! As someone who has no idea what do do with snakes I was so glad they were able to assist. Definitely recommend
Great Service
Gave Joshua a call late night and they were at the property within the time specified. They removed a brown tree snake which was up on our back door. Highly recommended team! Thank you very much. – Nitesh, Oxley
Arrived fast and service was fantastic!
We have used Sandy and her team a number of times. As we have young kids we wanted the snakes removed as soon as possible. In all instances, Sandy was at our place incredibly fast. When her team arrived, the service was fantastic. We have had some huge snakes in very awkward places, but in all instances, the snakes were easily removed
Responsive and educational
The team responded very quickly, which was greatly appreciated. And being so friendly and eager to help, meant that we got to learn a little about snakes in our area.
Fabulous service
After calling with an unknown snake at the front of the house, we had someone here in 15 minutes. So friendly, and happy to explain what is was etc. Fabulous. Centenary Suburbs
5 out of 5 stars (based on 8 reviews)