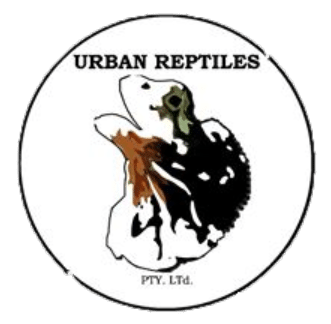 Want to scale up your next fete, corporate event or market day? 
Urban reptiles bring a larger than life display of various snakes, lizards, turtles, frogs and insects. Interact hands on with these animals and talk to our passionate and knowledgeable team.
Our events can be flexible to meet the vibe and directions of your events. So be sure to discuss with our Urban Reptiles team if you have any requirements or requests!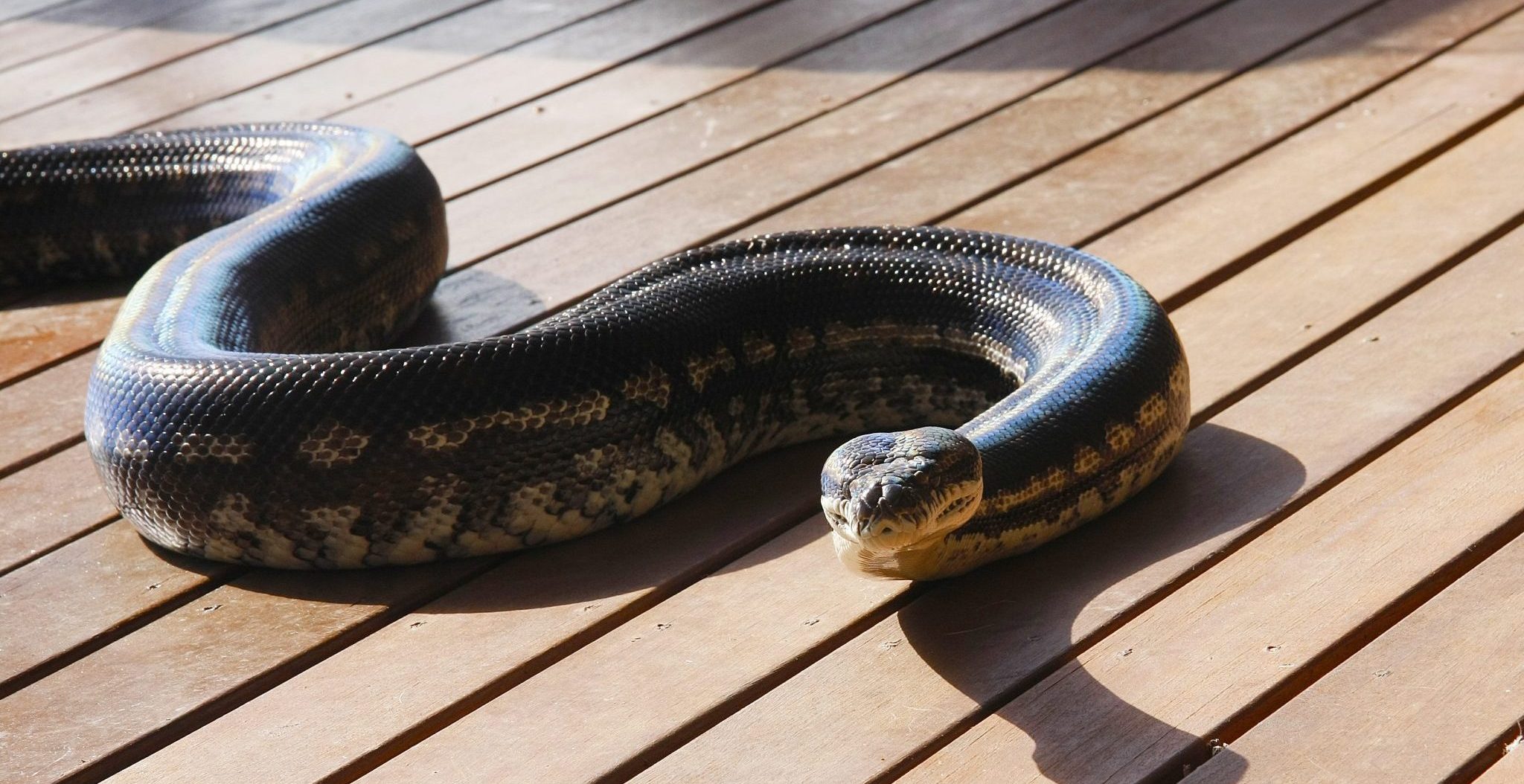 Exciting, full of amazing and surprising details about reptiles 
We have lots of great reptile related topics to tailor to your event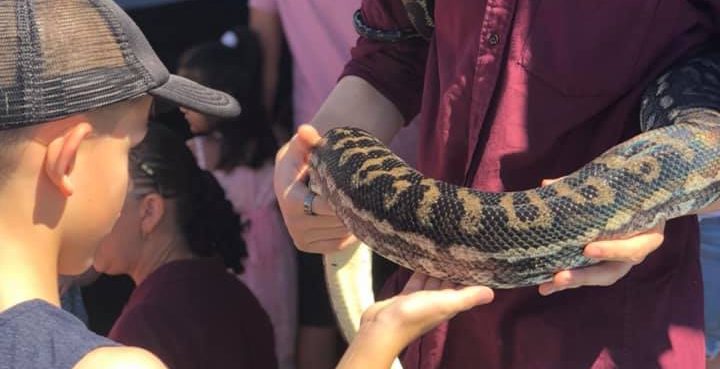 Hands on displays with a variety of reptiles and amphibians.
Get photos with a snake or hand feed a shingle back lizard.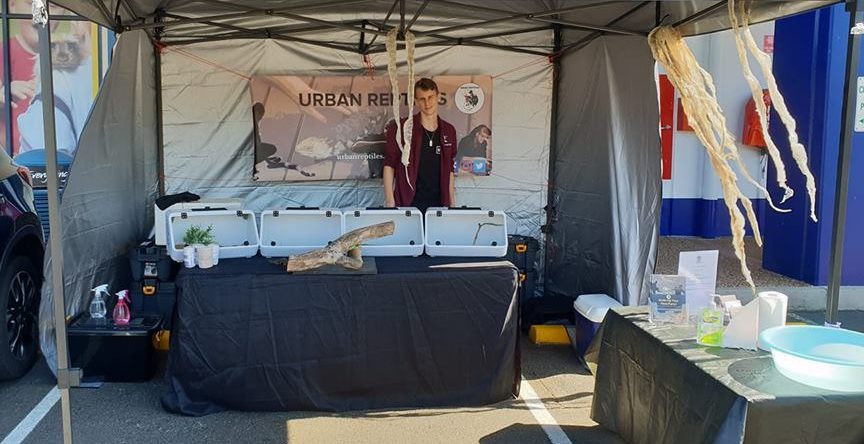 Several small interactive shows on helpfully informative reptile shows.
Learn new things about reptiles and even handle some of them.
Over 20 species between snakes, lizards, turtles and frogs. Friendly and passionate team with a wealth of reptile knowledge and experience. 
Contact us about your next event!