Reptile Parties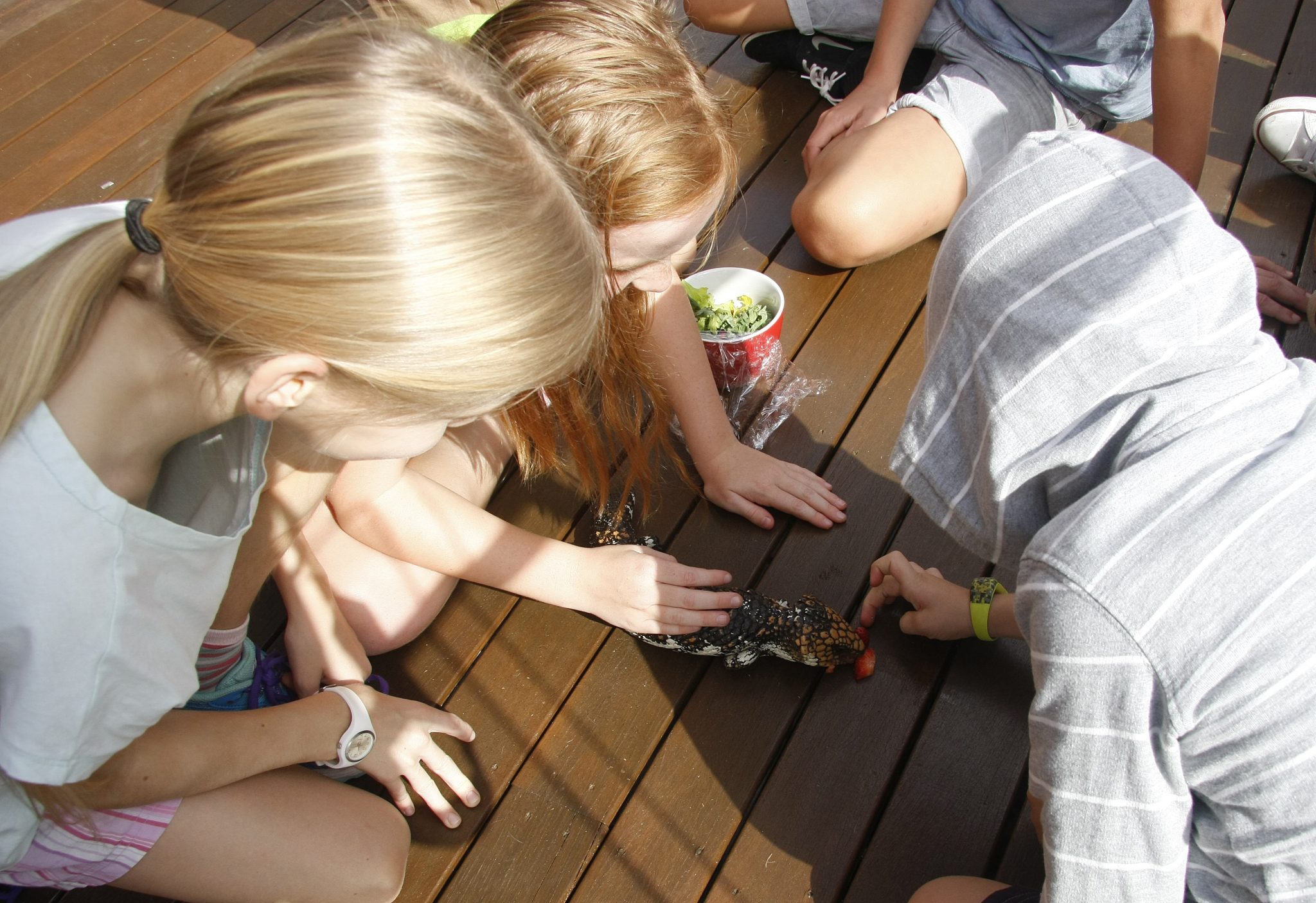 Looking for an fun, exciting and hands on reptile Party? We have lots of animals suitable for people of all ages.
Learn from a passionate and knowledgeable team of reptile demonstrators with a large variety of snakes, lizards, turtles and frogs.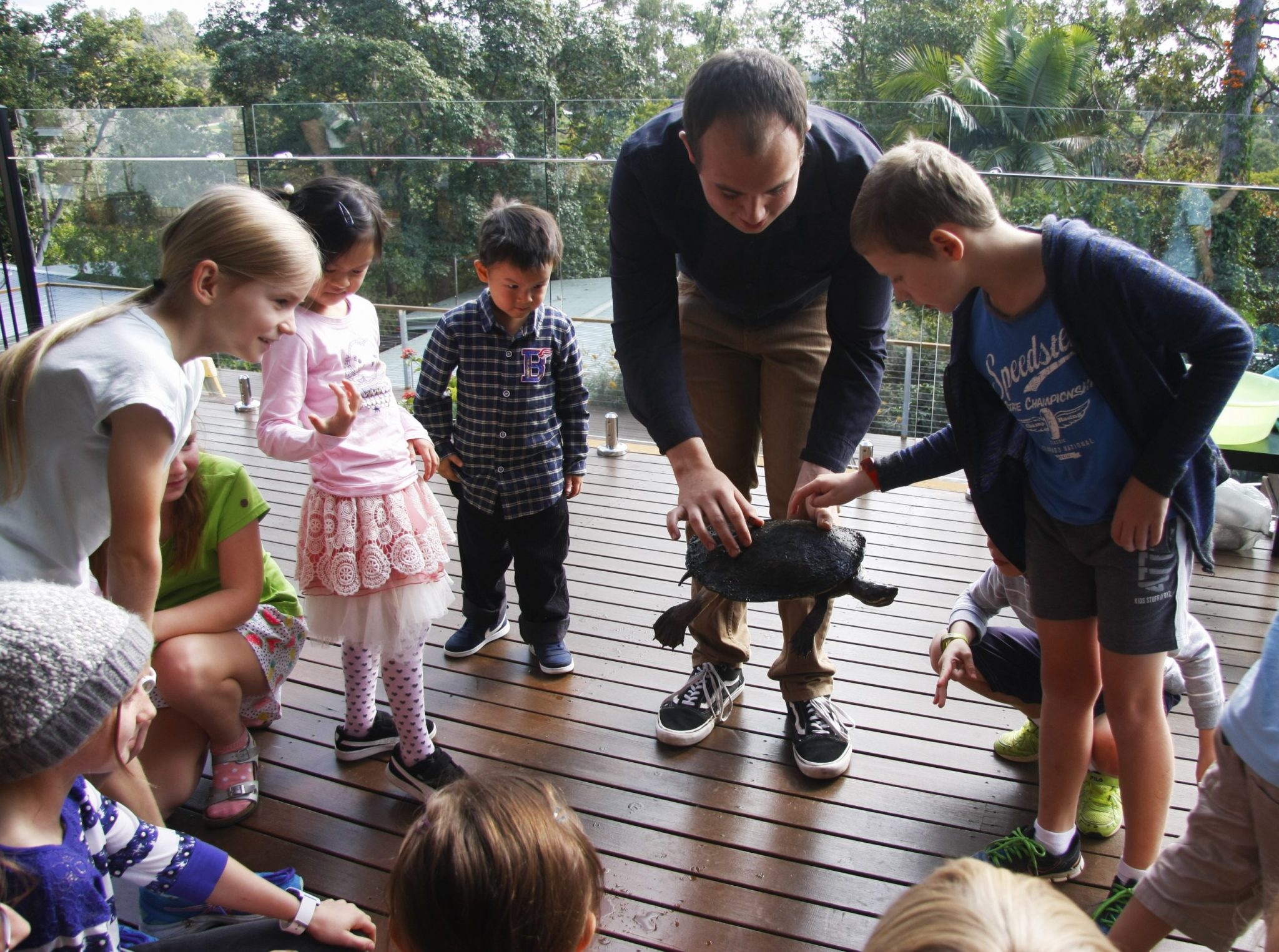 We bring to you a wide range of  reptiles from all different genus and families –  Blue-tongue Lizards, Shingle-back Lizards, Bearded dragons, Frilled-neck Lizards, Frogs, Turtle and various Snakes of different sizes and colours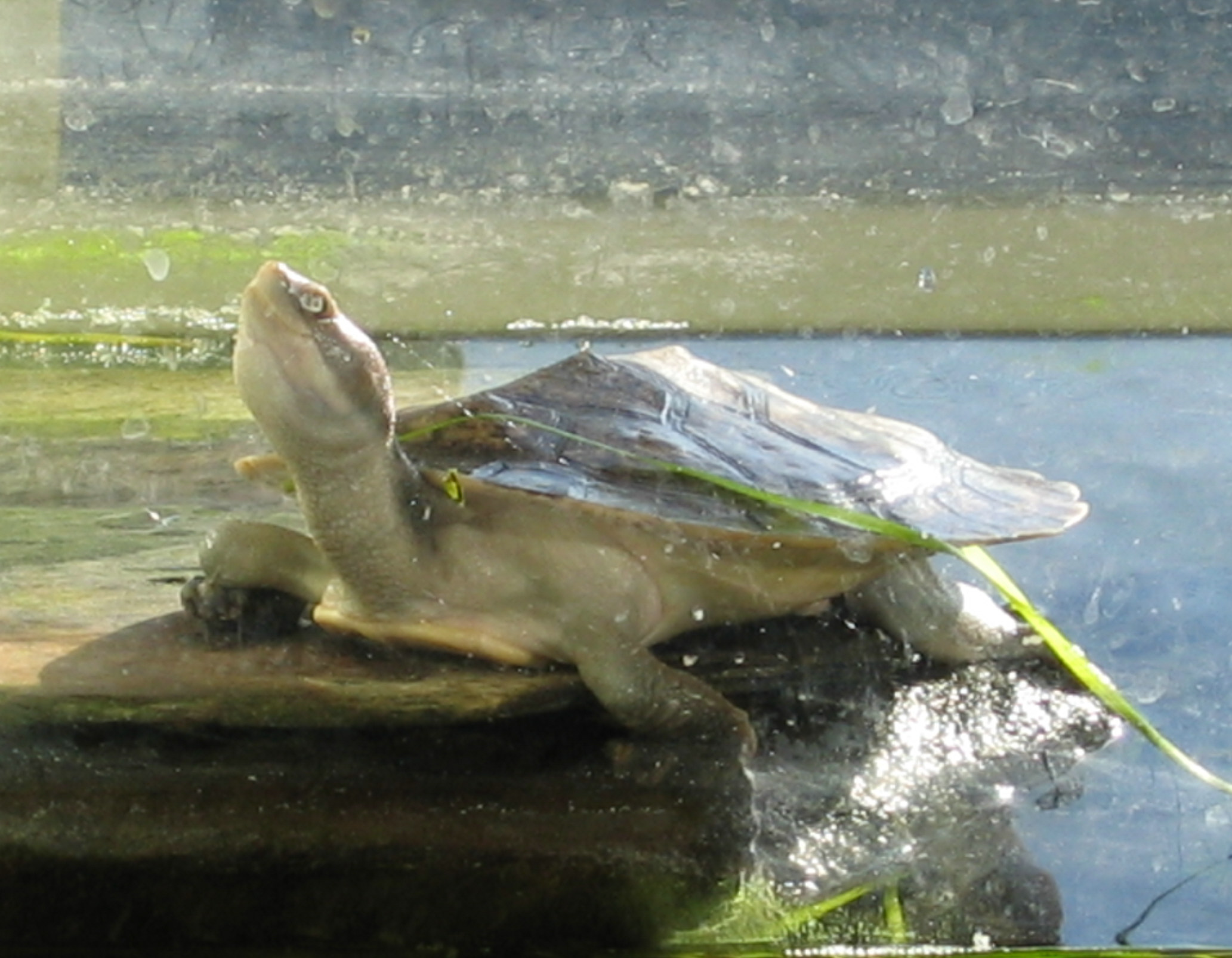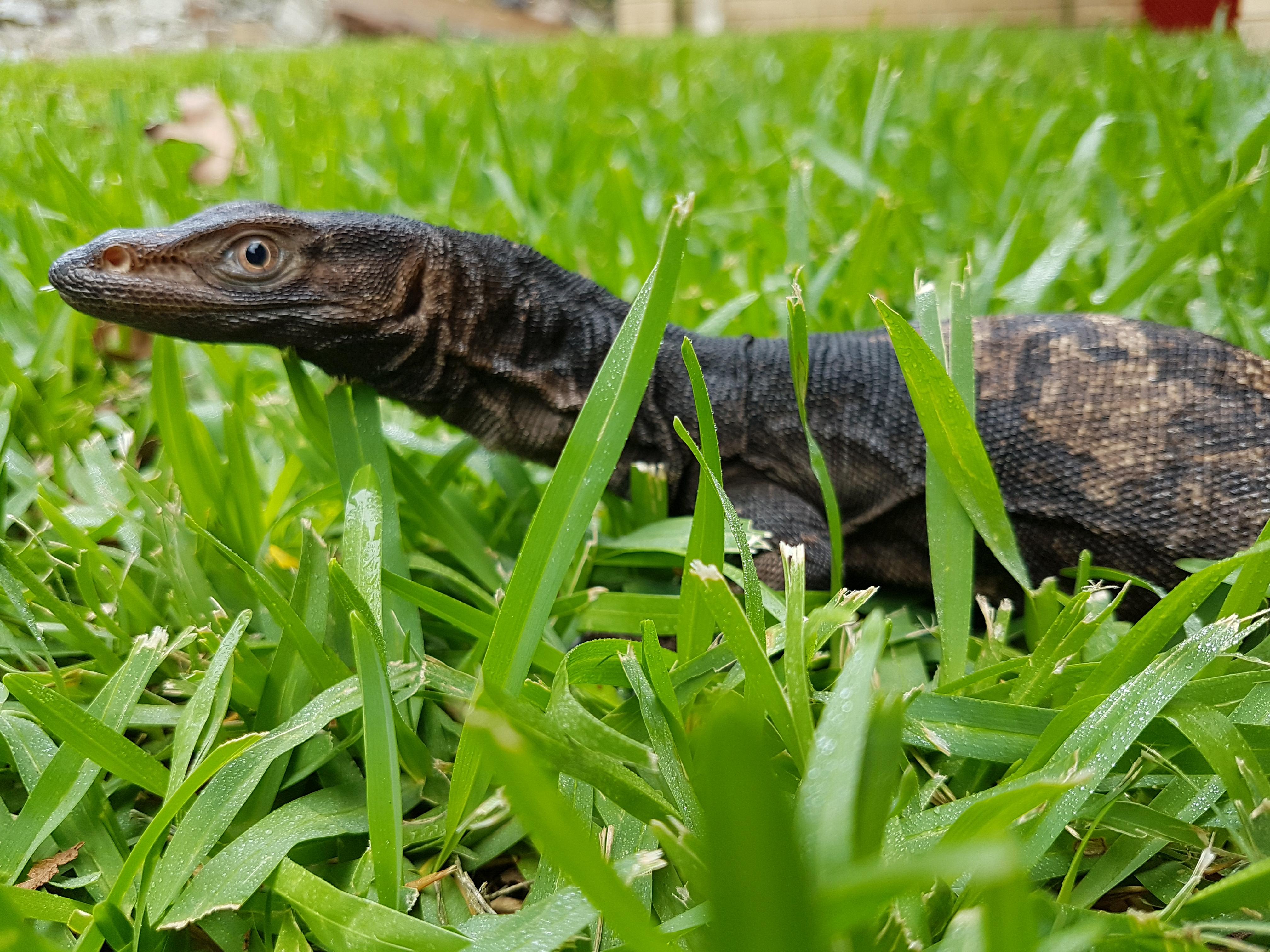 We offer a broad range of reptile party options for all ages and occasions, call or email us to work out how we can a personalised reptile party!
These parties are priced for 10-15 participants. If more are desired this is fine but may have some additional costs
We have over 30 party animals and our team is ever growing. Check out our team!